Short. Visual. Readable.
Little Mustard Seed Library books are simply designed for all ages to read... and write!
That's right, YOU are invited to join us as a Little Mustard Seed author! Our photobook format is ideal for supporting readers who need a little extra help. This online course contains book templates and clear step-by-step instructions on writing your own book and contributing to the Little Mustard Seed Library.

What is a Little Mustard Seed Library book?
Our mission is to create short, visual content to keep beginning readers engaged who take a little longer to learn. For easy, research-based tips to support beginning readers, please enroll our FREE course Reading with Little Mustard Seed Library.
For a sample of completed Little Mustard Seed Library books, you can download printable versions of our first three books by Pastor Quincy Wheeler:
Mustard Seed Training created this set of high-interest religious books to promote reading, prayer, and peace. The digital publication of this series was made possible by 25 wonderful Kickstarter supporters.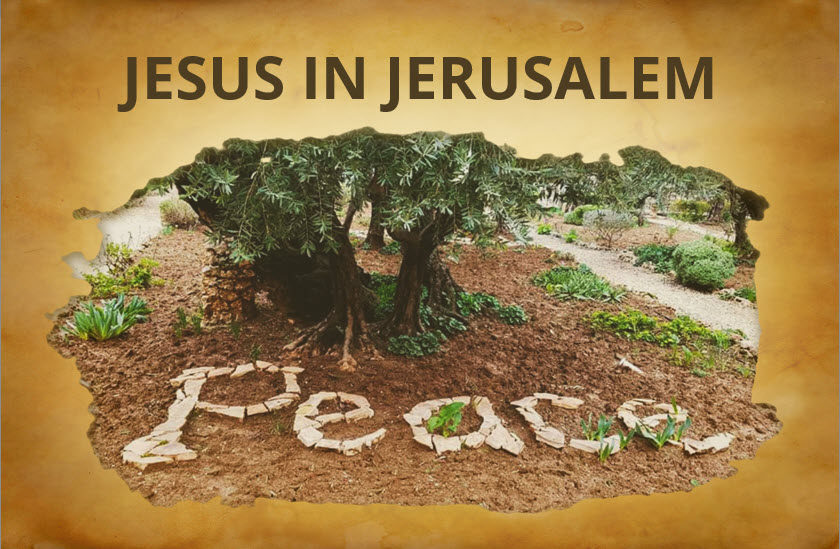 Your book doesn't have to be religious. The Little Mustard Seed Library is open to any family-friendly topic.
What all Little Mustard Seed Library books have in common is that they keep beginning readers engaged, and coming back for more!
Do you have a beginning or struggling reader in your life?
You can help! Many people (of all ages!) need more support and practice in reading. Short, visual and readable Little Mustard Seed Library books spark the joy of reading, and its lifetime of benefits.
Now you can learn to write your own book and help the Little Mustard Seed Library continue to grow!

Check your inbox to confirm your subscription
Where did Little Mustard Seed Library come from?
Author and trainer Meagen Farrell started Mustard Seed Training in 2017 with interactive in-person workshops called "Make Your Own Little Mustard Seed Book!" Inspired by the work of literacy specialist Dr. Rick Chan Frey, Meagen set out to introduce this simple form of book-making to the worlds of adult literacy and religious education. These fun and interactive workshops are now available in this easy online format.
Mustard Seed Training has grown into a small group of artisans making materials for Catechesis of the Good Shepherd (CGS) and a growing line of original family prayer materials. Meanwhile, the little seed of book-making continued to germinate into this updated, self-paced online course.